In June 2018, my family and I moved back to Canada (where my wife and I grew up) from serving at a church for 3 years in Fort Myers, Florida.
We decided that this transition was going to be different than any other we'd made before.
When we started packing for to move back to Canada from Florida, we made our goal to only take with us the essentials – clothes, toys (for our 3 boys), linens and some kitchen items that were less expensive to move than to replace. We moved from Fort Myers, Florida to Woodstock, Ontario, Canada in a 5×8 uHaul.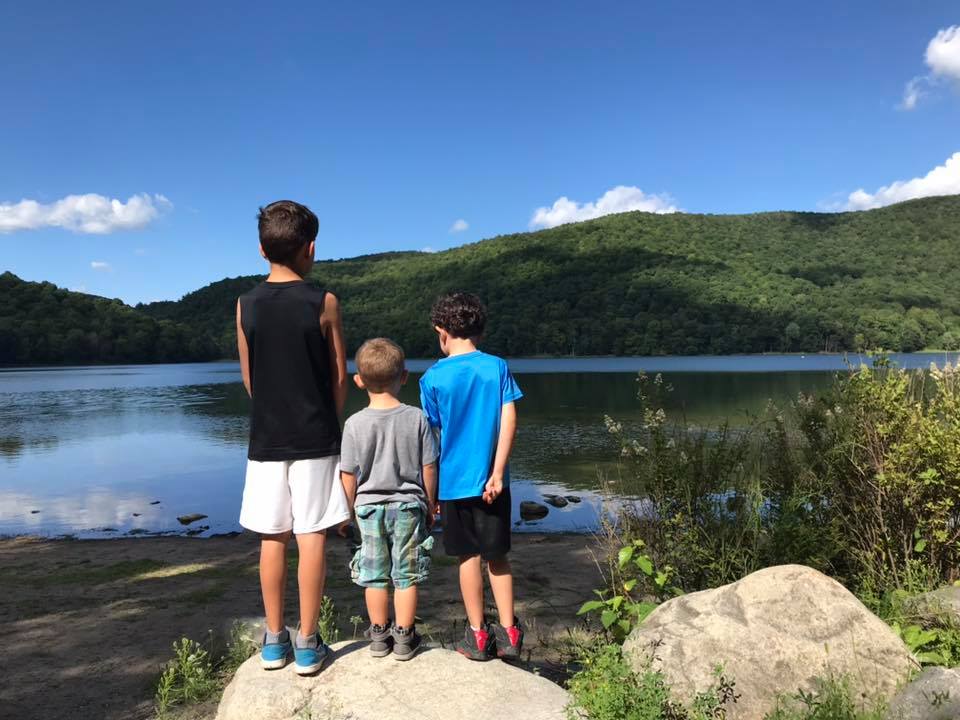 Within 2 weeks of arriving back in Canada, we bought a used 29 foot travel trailer and started renovating to travel through Canada and US for 12 months. (if you want to follow along on our family's adventure, here's the facebook page and our instagram account)
One of our primary goals while traveling is to visit all different churches along the way. This is how we spend most weekends – as first-time guests at a new church. Some of these churches you may have heard of. Others, even we had never heard of, but here's an ongoing list of the churches we've visited, what our experience was like as guests, and what we've learned along the way.